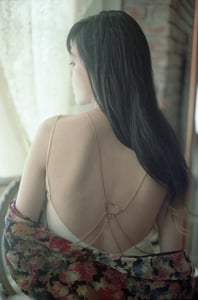 $

145.00
Intricate geometric brass triangle and chain harness. Delicate and badass at the same time!
Lovingly cut, shaped, soldered and polished by hand.
This harness best fits a size XS-M. Let me know when you purchase if you'd like a larger size, as it can be custom made to fit.
Please note that the chain colour may be ever so slightly different than pictured.